7 DAYS / 7 OBJECTS is an editorial travel project created by A.D. IBIZA. Art & Design Studio for Amante Magazine. 7D7O is a selection of objects, places and characters in a space-time Frame.
THE MISSION: An encounter of cultures through art&design. Between Tradition and Contemporary.
THE FORMULA: 1 vintage Hindustan ambassador car, 2 interior designers, 7 days, 7 pit stops.
WE COLLECT: 7 Objects of beauty.
WE MEET: 7 Characters with their stories.
A TRIP WITHOUT JOURNEY.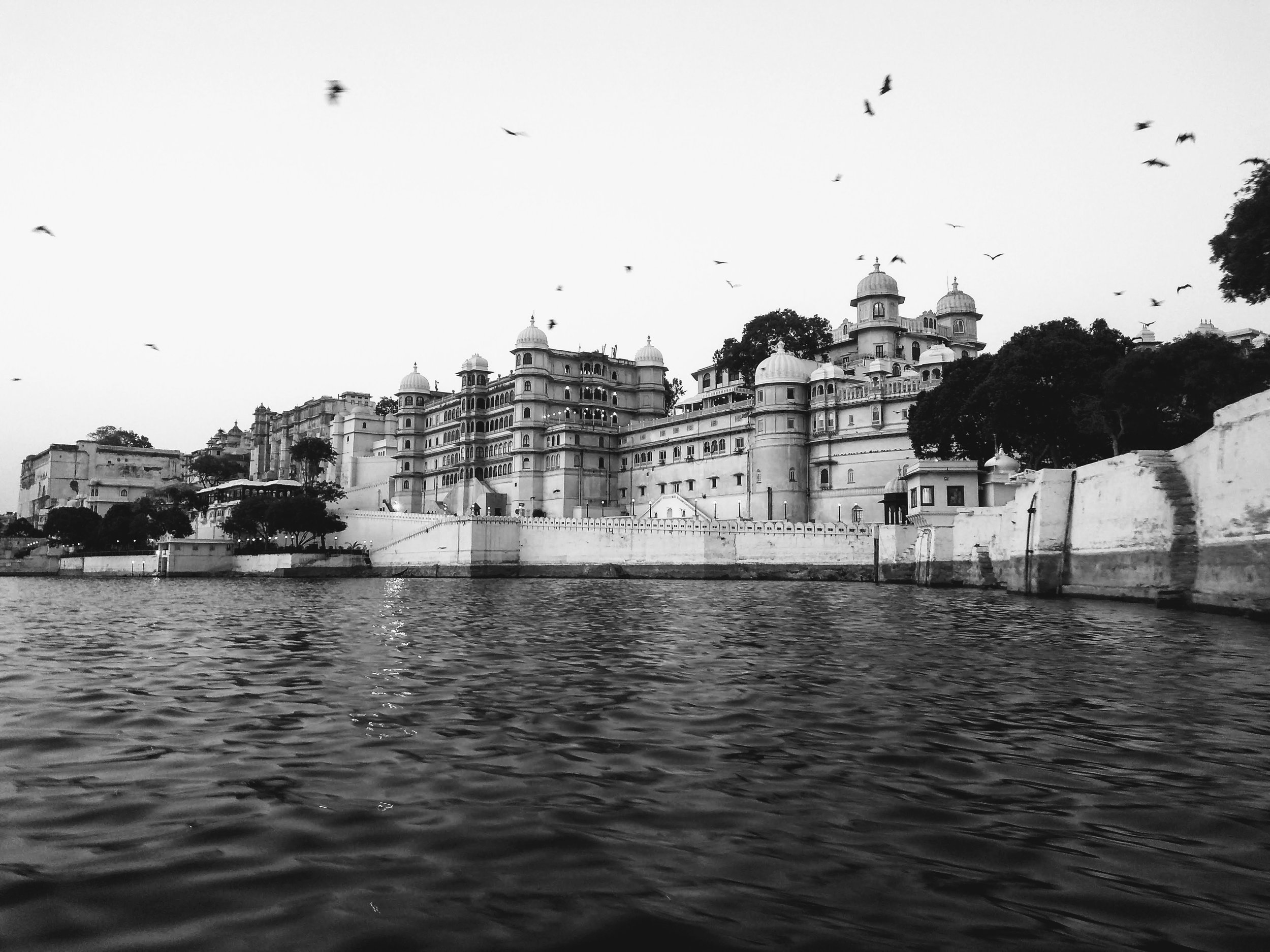 "Rajasthan. One thousand and One nights,
sherezade, colors, camels, desert. The sand dunes,
the tall and slender bodies. The heat of the day
and the cold by night. The dryness and the lake
palaces, the hidden eyes of women. Rajasthan is a
book of sand, unchanged by eternal time. Long hours
of travel through miraged horizons."
NOT EASY TO PACK.
Often people tell us: "how lucky!, you travel a lot!" as if stack on times when "to travel" was a luxurious experience. Not today. Airports are crowded and uncomfortable, airplane food is a complete disaster, seats get smaller, and security scrutiny will rip you off any glamour that was left. But, anyhow, we get from A to B and further more.
The biggest challenge is what to carry with you (?) in a suitcase that in order to make your life easy shouldn't be bigger than a hand luggage. Then you know… universal beauty always works. The extraordinary simplicity of BIASA dresses from Bali,Indian chappals, natural linen, organic cotton and some cashmere scarfs could ease up your burden and you will have what you need for all sort of occasions.
7 DAYS, 7 PIT STOPS. EDITORIAL CONTENT.
WE COLLECT. 7 OBJECTS.
Read more clicking the photo.